Surf Report
The most reliable surf report in Ocean City, updated daily at 8th Street and the boards.
Fri, 6/14 7:57 am update
Wind: WSW 10+

Water Temp: 66°F
High Tide: 6:14 am
Low Tide: 12:09 pm

Surf Beaches ;65th,145th,inlet

CONDITIONS Clean,fun waist to chest high surf.
like us on Facebook and follow us on Instagram @malibus_surfshop to see the latest gear and happenings around the shop!
Bring Ocean City to your home or office here.
Check out our live surf report on WOCM 98.1 FM at 7am Monday-Friday and on Ocean98.com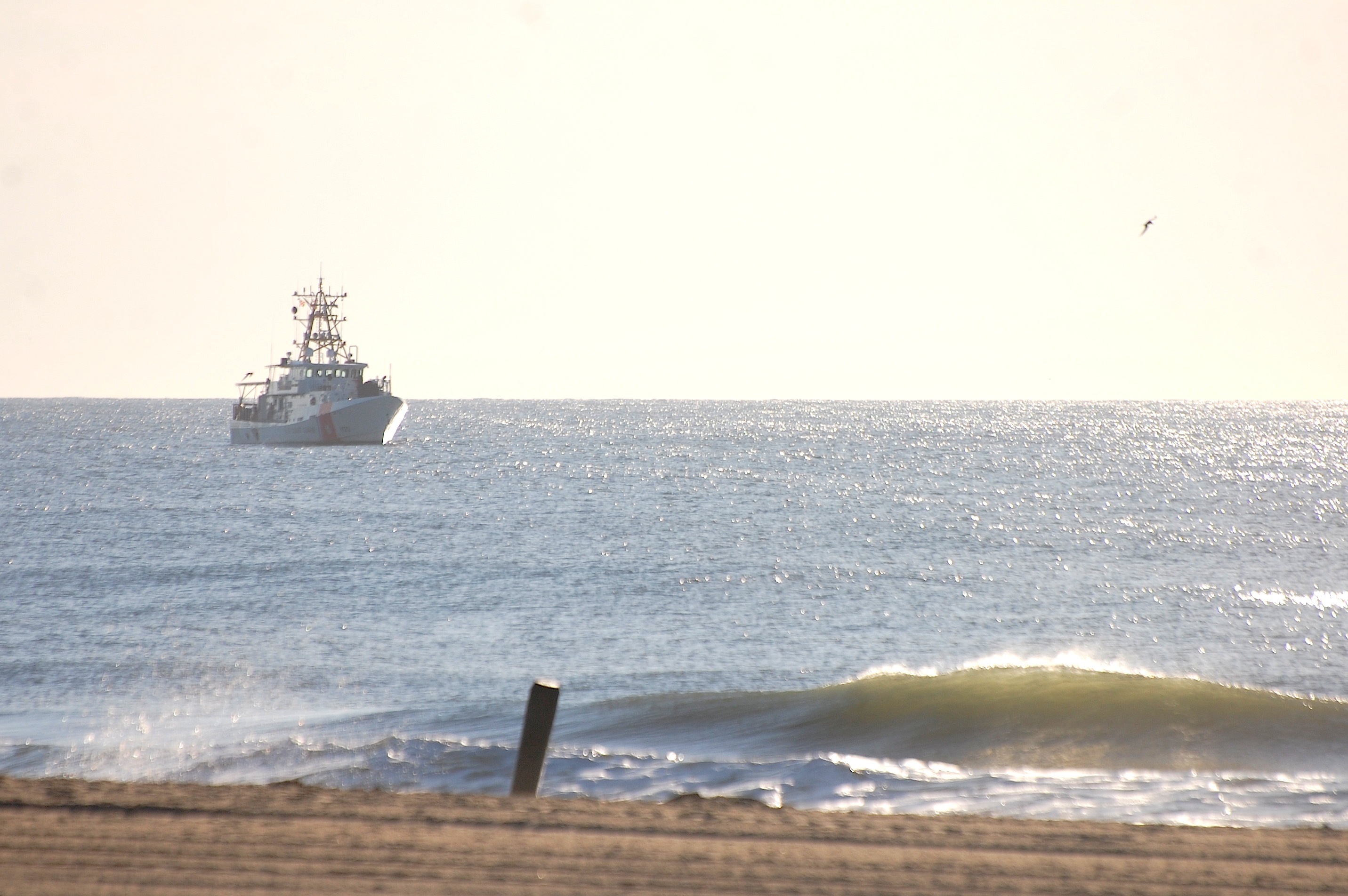 wave